Reliable towing service
We have been helping stranded motorists throughout Northern Vermont for over three decades. Whether you need a jump start or to be towed into the shop, we are here to help.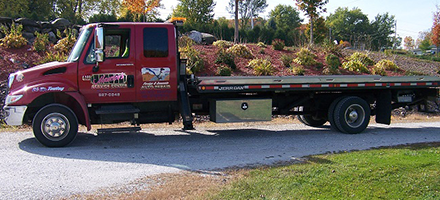 Regular servicing is the most cost effective way to keep your car in good running order.
Call now for more information about our quality used cars and to schedule your test drive
Contact Us
You can count on us for all your car repair needs. Call our 7 to 7 towing service if you are stuck and we will be happy to come to your rescue.
mauricesservice@myfairpoint.net
Maurice's Service Center 265 North Main Street St. Albans, VT 05478