We inspect and repair every car we sell
No repair too large or small
From simple oil changes to complex electrical repairs, we can handle all your car repair needs.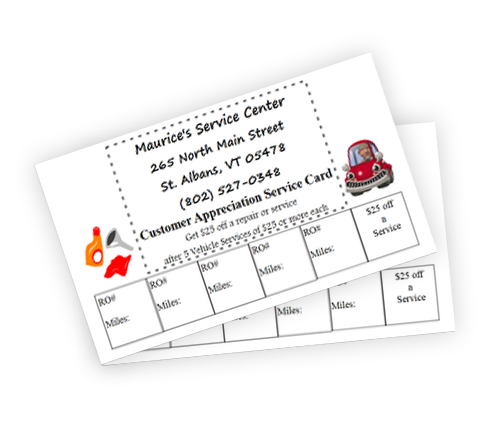 Test drive one of these great cars today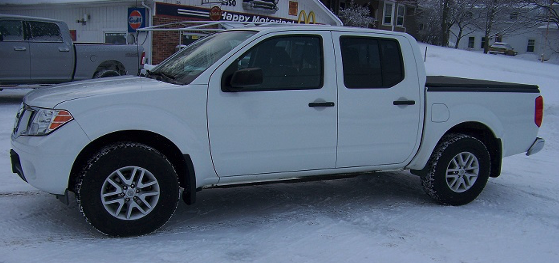 Power Windows & Door Locks
Oil Change And Alignment Just Done
A gently used car can provide a great value.
Call now for more information about our quality used cars and to schedule your test drive
Contact Us
You can count on us for all your car repair needs. Call our 7 to 7 towing service if you are stuck and we will be happy to come to your rescue.
mauricesservice@myfairpoint.net
Maurice's Service Center 265 North Main Street St. Albans, VT 05478